Hi Guys,
Here is something that I wrote today.
The mood: This is something that a guy and a girl who are deeply in love telling something. Something that happens when two people find a way through each other in love. And this is how they describes the oldest tricks of love that they discover in love and the love itself.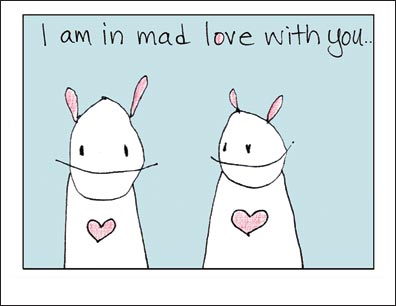 O! You Old Tricky Love!
 The habit of love, O! You tricky love…

Gives peace and then takes away the peace…

Eyes never close… and even if… take away your sleep…

Does magic on desires…

Day passes in his shadow… and night passes in his arms…

And when she is gone… you can still feel colour of her smell… in your arms

O! What this colour of love is… why it make us look like someone from another world.

Why are we making ourselves… crazy!

O! You!! Read from my eyes or listen to my lips…when heart is gone… never comes back.

Love…just a four letters word… but why so many punishments…

O! You old tricky love!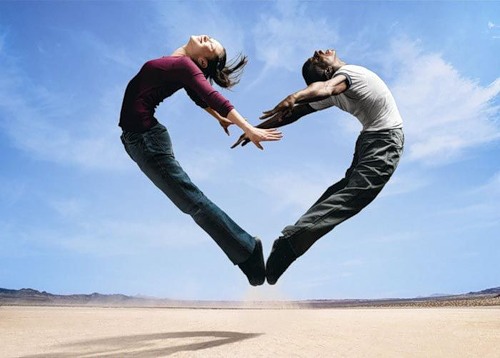 Nitesh Apte
27th January 2014
Hope you guys liked it.
Be careful before you take the final leap. 😉
It would be great if you guys can share you experience. May be this will help to add more spices.
3,350 total views, 1 views today