Hi Guys,
We all know that the latest version of Ubuntu has been released yesterday, Ubuntu 14.04 LTS. Yup, it's a Long Term Support.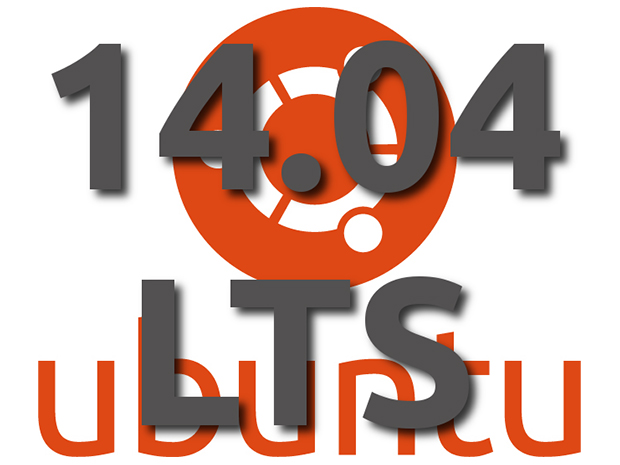 It is very much understandable that for security reasons root login is disabled in Ubuntu. But when we install something on Ubuntu, a pop up appears asking for the root's password, it's irritating. I am sure you guys know how to enable root login in previous releases of Ubuntu. Here is the way to set up root login in latest release, Ubuntu 14.04 LTS (Trusty Tahr):
Step 1. Execute the following command in terminal.
sudo gedit /usr/share/lightdm/lightdm.conf.d/50-unity-greeter.conf
Step 2: Add the following statement.
greeter-show-manual-login=true
Step 3: Save and close gedit.
Now, restart your Ubuntu machine. You will see a 'Login' as one of the option in login prompt. I believe you guys know the rest 😉
That's it guys.
Note: Don't use root login. You will find ample of documents over internet to support this. Google up 😉
UPDATE: Before proceeding with above steps, change root password from your normal login using the following command:
sudo passwd root
Critics/Feedback are very much welcome.
Have a nice day ahead!
63,103 total views, 2 views today